2023.10.26

COVER Corp. Announces Hakos Baelz as Virtual Navigator for VRChat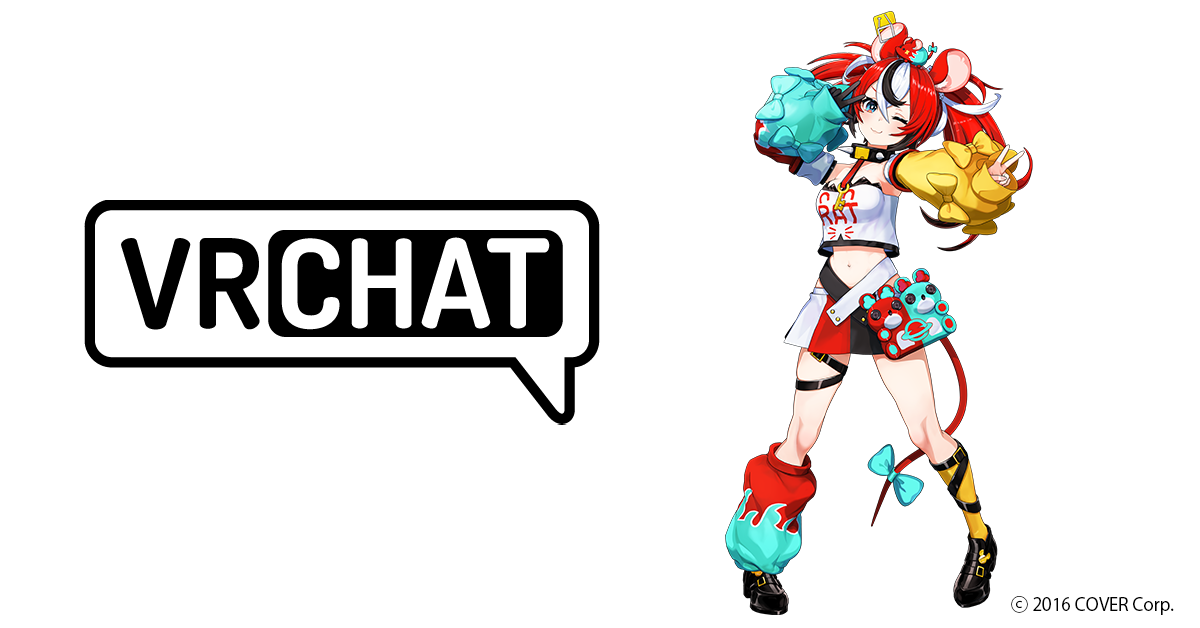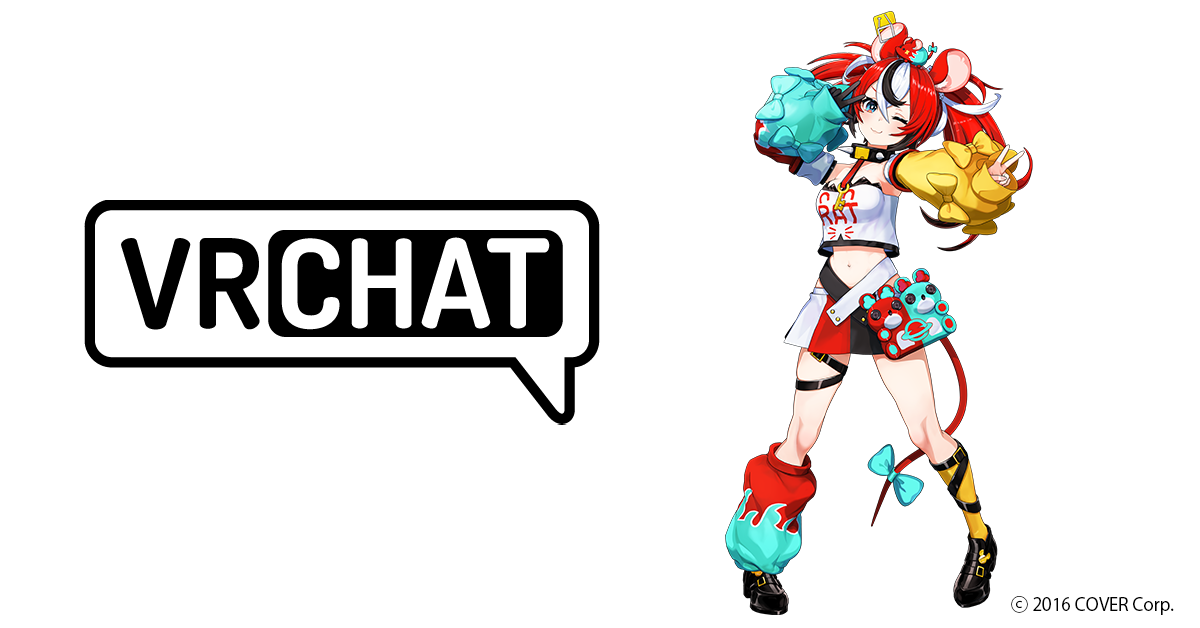 Tokyo, JAPAN — COVER Corporation (Minato-ku, Tokyo, Japan, CEO: Motoaki Tanigo) announced today that Hakos Baelz of hololive English -Promise- will be a Virtual Navigator for the VRChat platform.
Taking on this ambassador role, Hakos Baelz will be introducing VRChat as a VTuber and content creator by showcasing the possibilities of the platform. She will also be demonstrating the functions of VRChat as her choice of platform on her future streams.
Additionally, fans can expect to see Hakos Baelz and other hololive talents streaming special programs at hololive production's booth at the expo floor only at Anime NYC, from November 17th – 19th at the Javits Center in New York City. This hololive programming is a part of the larger hololive Meet Presented by VRChat.
"WAZZUP! It's Hakos Baelz! I'm so excited to be your Virtual Navigator, and can't wait for everyone to join me on this journey using the VRChat platform! Are you ready for the ride? LET'S GO!" commented Hakos Baelz.
"We're thrilled to have Hakos Baelz stepping into the role of Virtual Navigator for VRChat. Together with hololive, we're looking forward to creating a shared space where talent and fans can come together to forge unforgettable experiences and new friendships," commentend Shawn Roberts-Martin, Head of Production at VRChat.
"hololive production is made possible not only by the VTubers who belong to the agency, but is also supported by the many creators who make the community thrive with their fan art, video clips, and game productions. We hope that VRChat creators will join the hololive community as well to further support and help promote hololive production to the world with their creativity," commented Motoaki Tanigo, CEO of COVER Corporation.
Hakos Baelz will be starring as Virtual Navigator at the hololive production booth at the Anime NYC from November 17th – 19th at the Javits Center in New York City. Booth details will
For more information on hololive Meet, visit https://hololivemeet.hololivepro.com/.
■About VRChat
Launched in 2014, VRChat is a social VR platform where all of the content is built by the users. Hang out in a bar on the moon, meet new friends attending a virtual rave, pilot a jet, play a round of minigolf, or just explore thousands of worlds that couldn't exist anywhere else. VRChat gives users unprecedented power to create (and be!) whatever their imagination can conjure up. VRChat is free and is available on both the Quest Store and Steam.