2023.11.10

COVER Corporation Announces Ghost X Ghost and HOLOSTARS English -TEMPUS- Banzoin Hakka Collaboration Merch
COVER Corporation announced today an apparel collaboration with Ghost X Ghost, an American apparel and collectibles company, and HOLOSTAR English -TEMPUS- member, Banzoin Hakka. This collaboration collection, "HAKKA – I AM THE CURSED", will include a series of limited edition apparel, posters, & pins. Pre-orders start from Friday, November 10th, 2023 at 12:00PM PST.
About Banzoin Hakka
Banzoin Hakka is the exorcist of Adventurer's Guild TEMPUS. Dual wielding spears, he is the latest of a long line of exorcists who have defended Xenokuni from the evils of the world. He fights not only out of a sense of duty, but also because he feels a special kind of excitement when on the frontlines. Unfortunately, his right hand is being eroded by the scourge of Records Corruption. Has inherited Karasutengu data, and thus possesses otherworldly leaping ability and endurance.
Ghost X Ghost and HOLOSTARS English Banzoin Hakka Collaboration Merch
■"HAKKA – I AM THE CURSED" SHORT T-SHIRT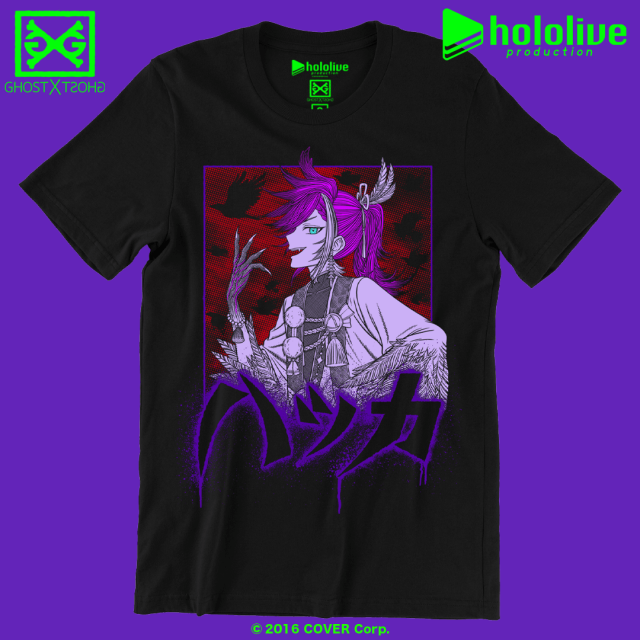 ■"HAKKA – I AM THE CURSED" LONG T-SHIRT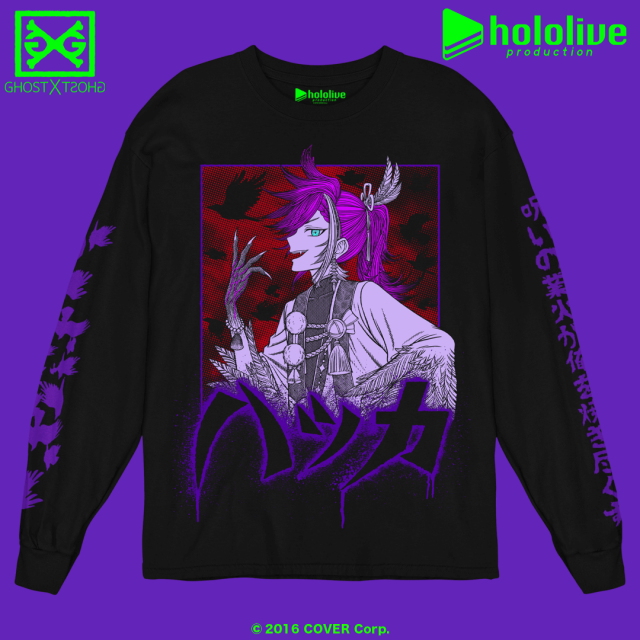 ■"HAKKA – I AM THE CURSED" GLOW-IN-THE-DARK HOODIE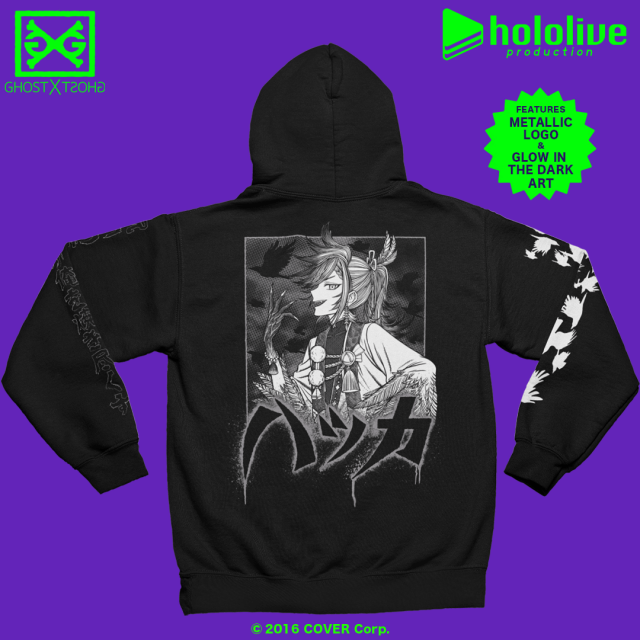 ■"HAKKA – I AM THE CURSED" JOGGER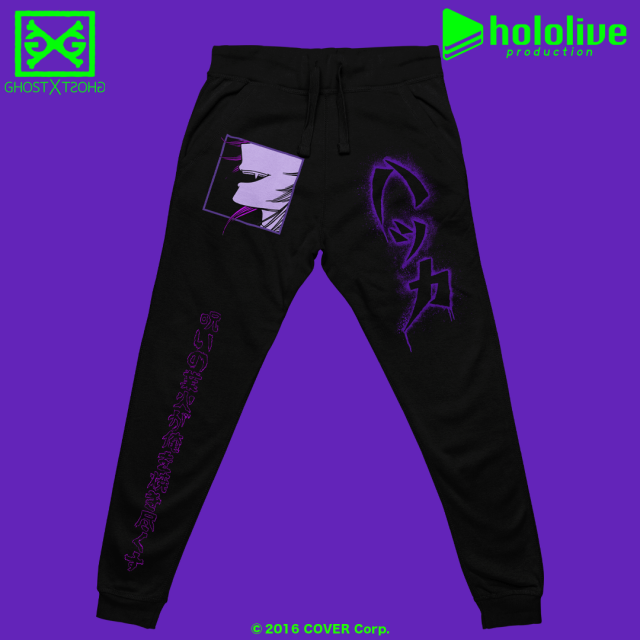 ■"HAKKA – I AM THE CURSED" HEAVY METAL HAKKITO ENAMEL PIN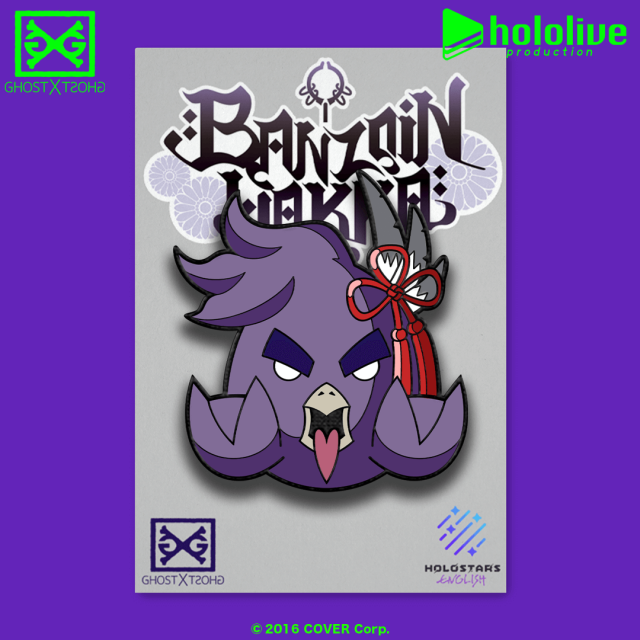 For more information on Ghost X Ghost and HOLOSTARS English Banzoin Hakka Collaboration Merch, visit http://www.GHOSTXGHOST.com