2023.11.13

HOLOSTARS English -TEMPUS- Will Release a New Visual Novel "Doppelganger" for PC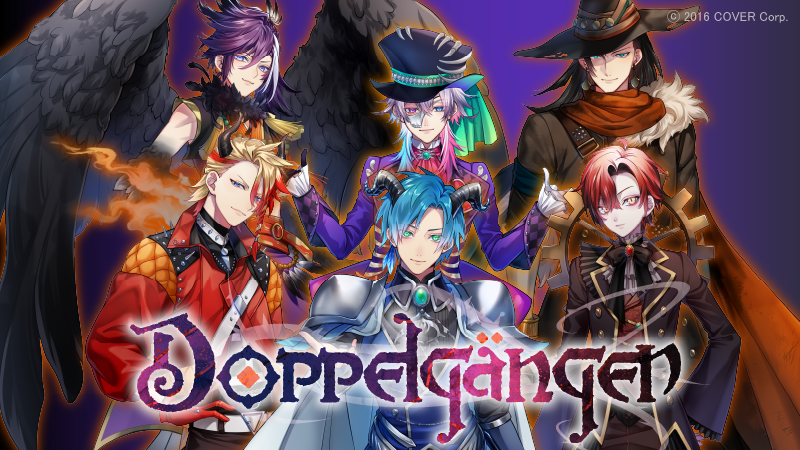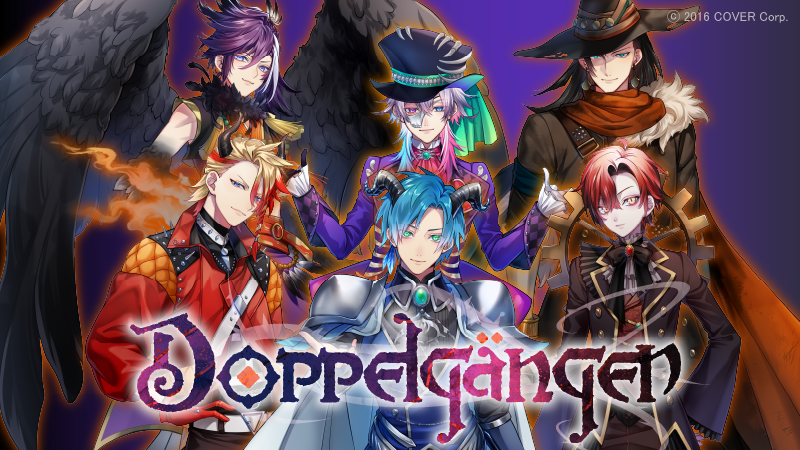 COVER Corporation (MInato-ku, Tokyo; CEO: Tanigo Motoaki) has announced that the VTuber group "HOLOSTARS English -TEMPUS-" will release a new visual novel game "Doppelganger" for PC. In addition, special merch items will be available in celebration of the game's release.


Story
Welcome to the world of Doppelgänger…
The story is set in an alternate universe where the player is struggling with the memories of what they know to be HOLOSTARS English -TEMPUS- and the mysterious look-alikes who pull them every which way.
The doppelganger characters are based off of the 6 members of HOLOSTARS English -TEMPUS-:
Demon King, Exiled Prince, Showman, Abandoned Automaton, Karasu Demon, and Huntsman.
They may each take the form of the HOLOSTARS English -TEMPUS- members, but their personalities are twisted and their motivations are suspicious.
Can the player figure out the truth about this twisted world and return to the guild?
Game Screen Captures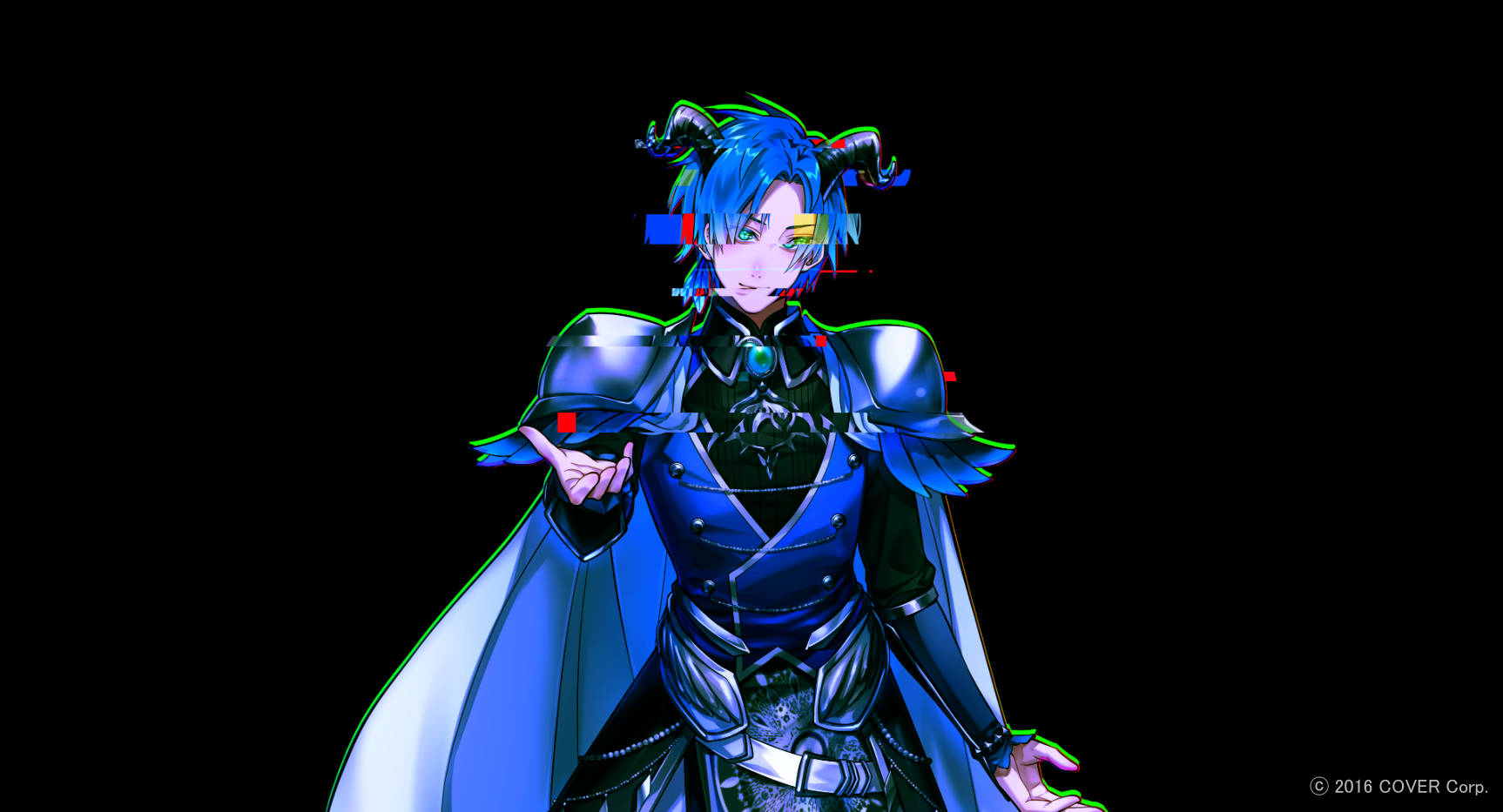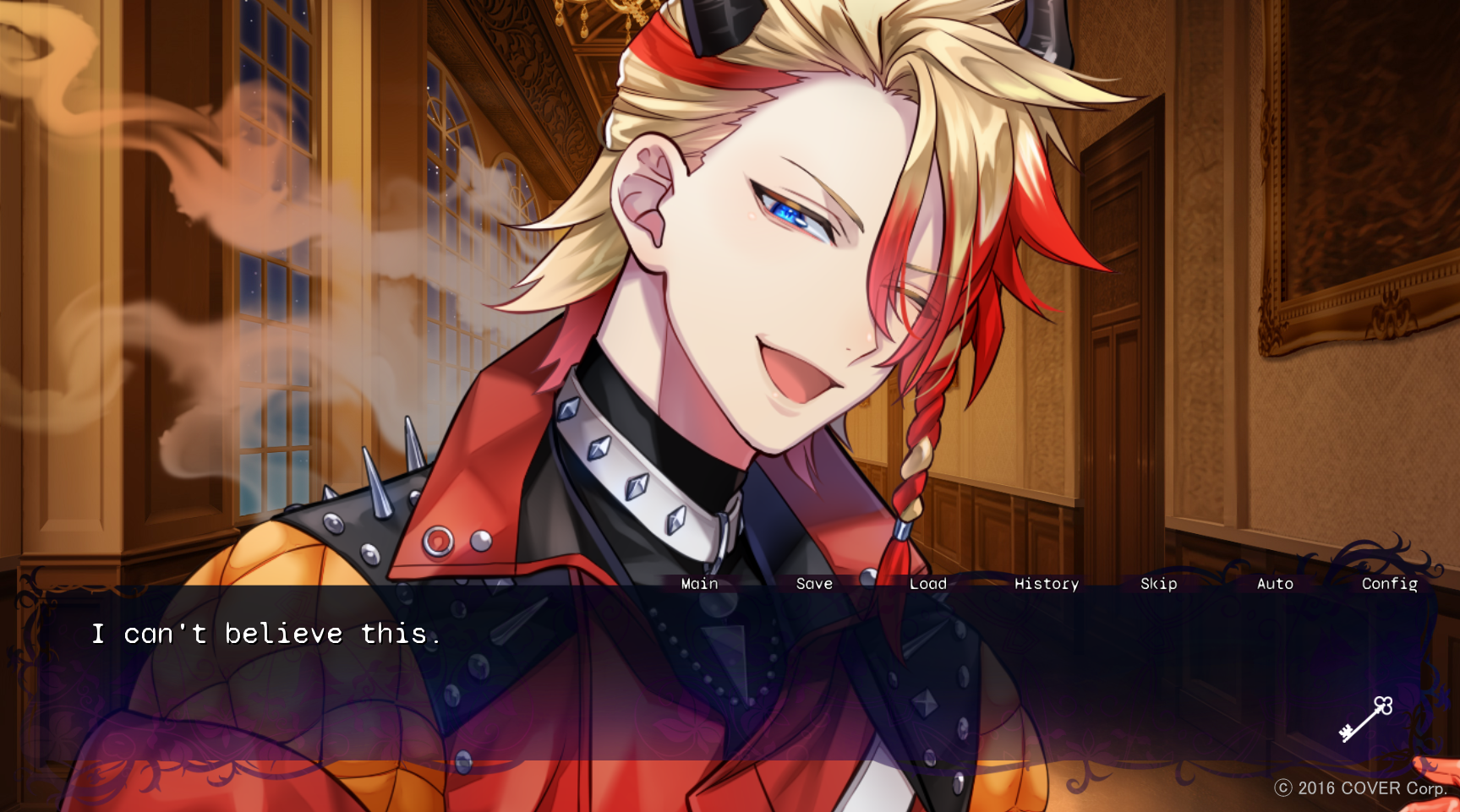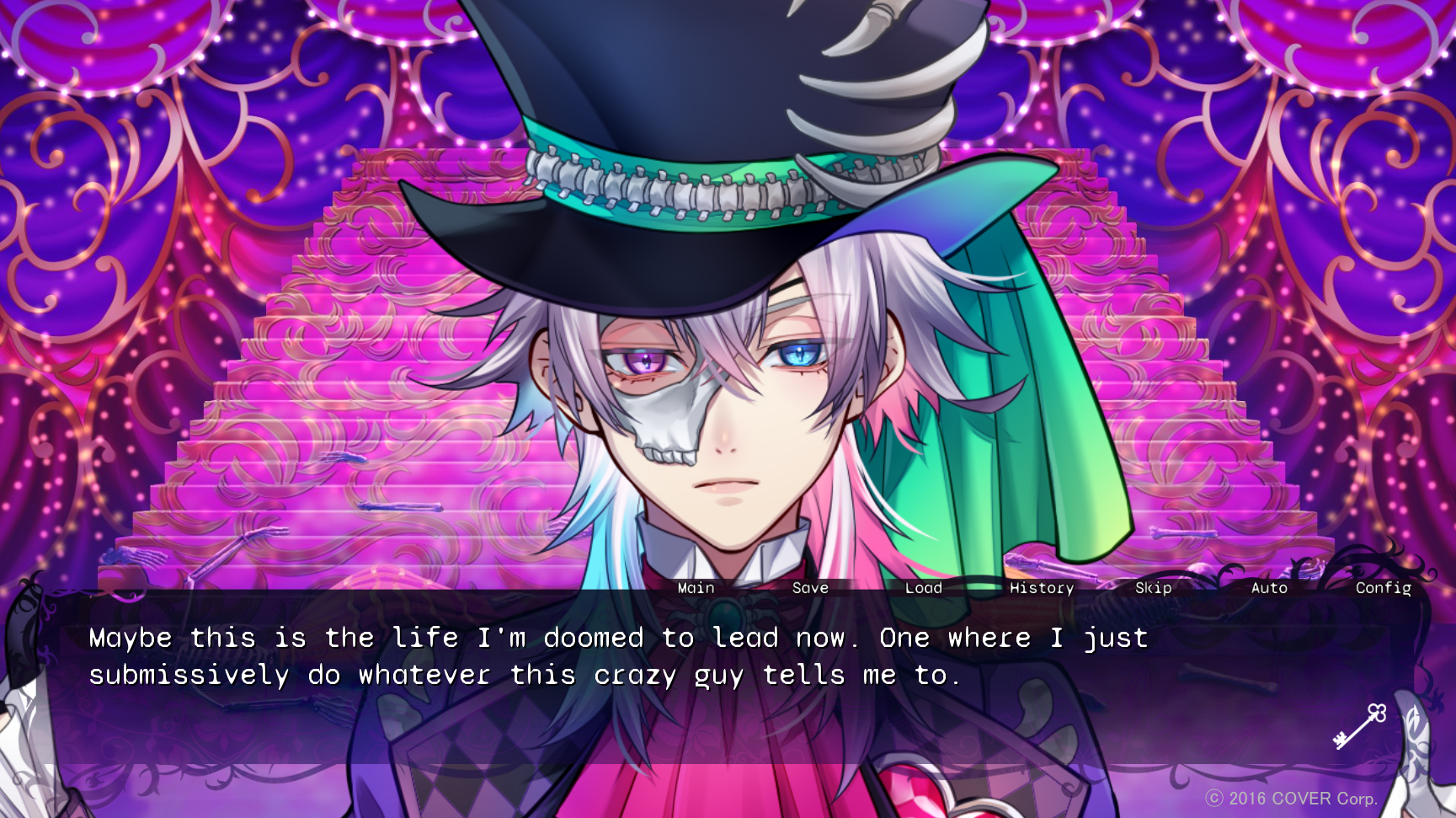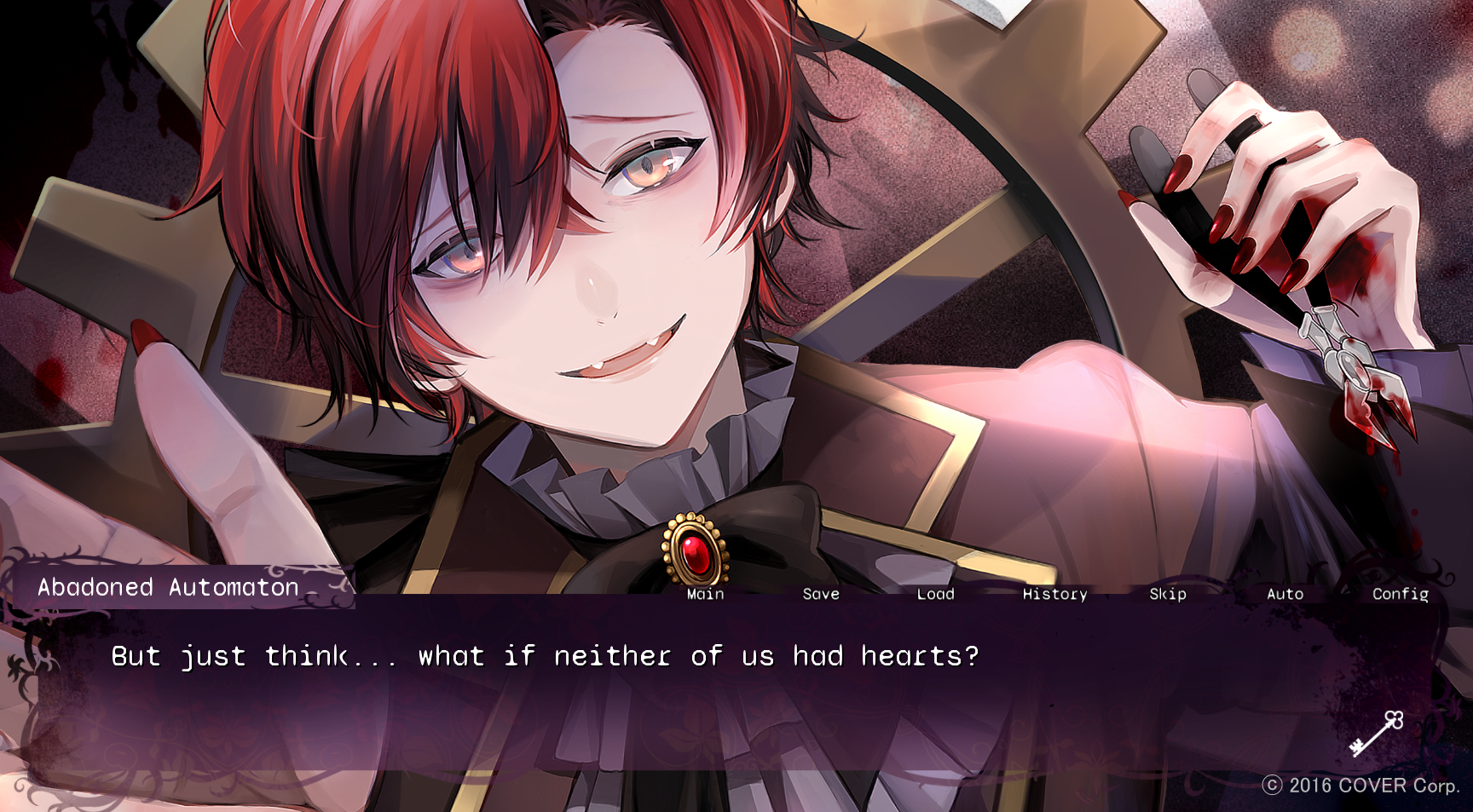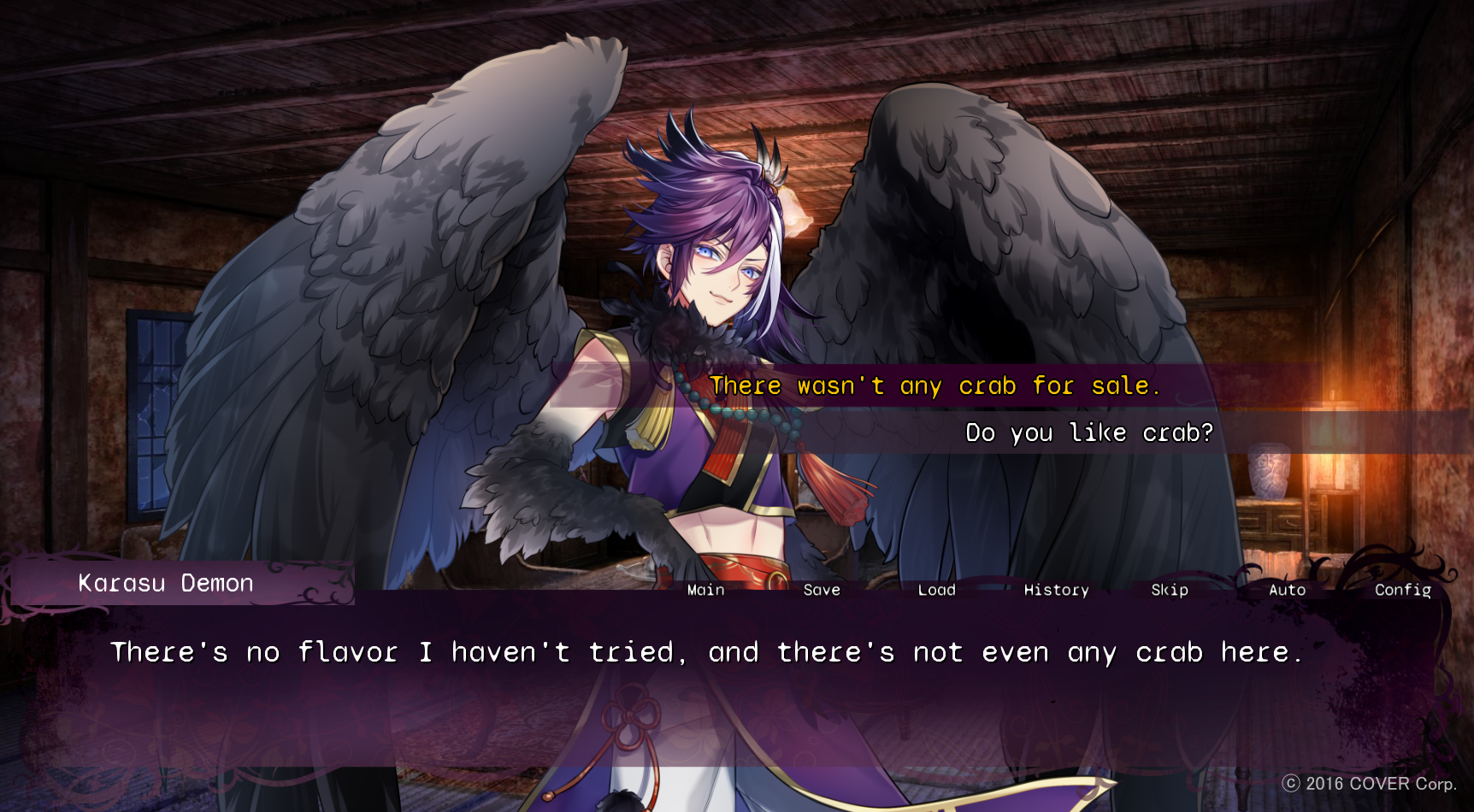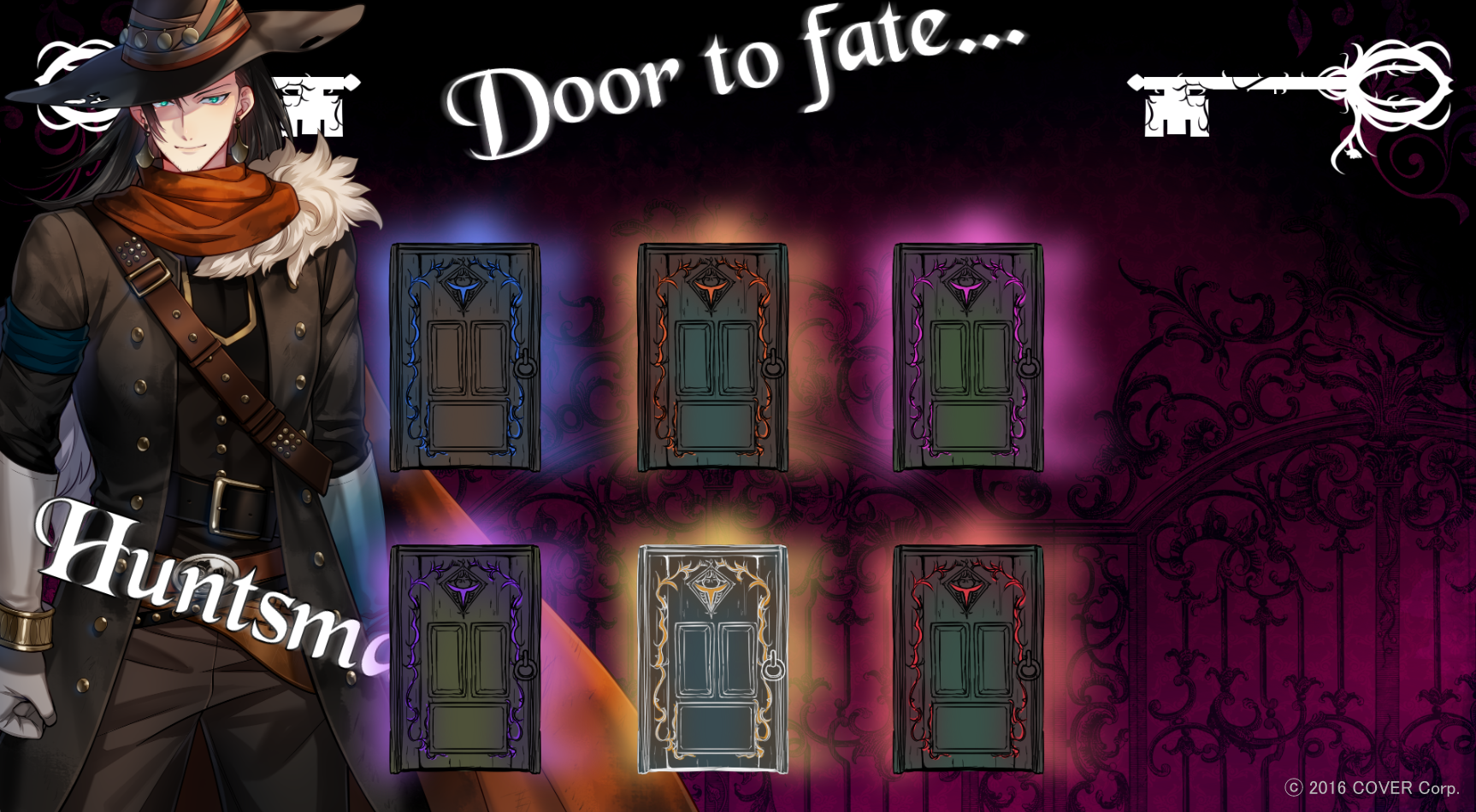 Doppelganger Overview
[Title]
Doppelganger
[Genre]
Visual novel
[Supported Language]
English
[Release Date]
November 14th, 2023 (JST)
[Purchase URL]
itch.io : https://ccmc-corp.itch.io/doppelganger
Steam : TBD
[Price]
12.99 USD
[Pre-order bonus]
Digital wallpaper
System Requirements
[Minimum]
OS : Windows 7 (Windows), OS X 10.9 (iOS)
Processor : Any 1 GHz Dual-Core CPU
Memory : 1 GB RAM
Graphics : Any GPU that supports at least OpenGL 2, DirectX 9, OpenGL ES 2, OpenGL ES 3 or WebGL 2
Storage : 500 MB available space
[Warning]
This visual novel features themes of violence, suicide, murder and cannibalism. It is recommended for mature audiences.
Doppelganger Merch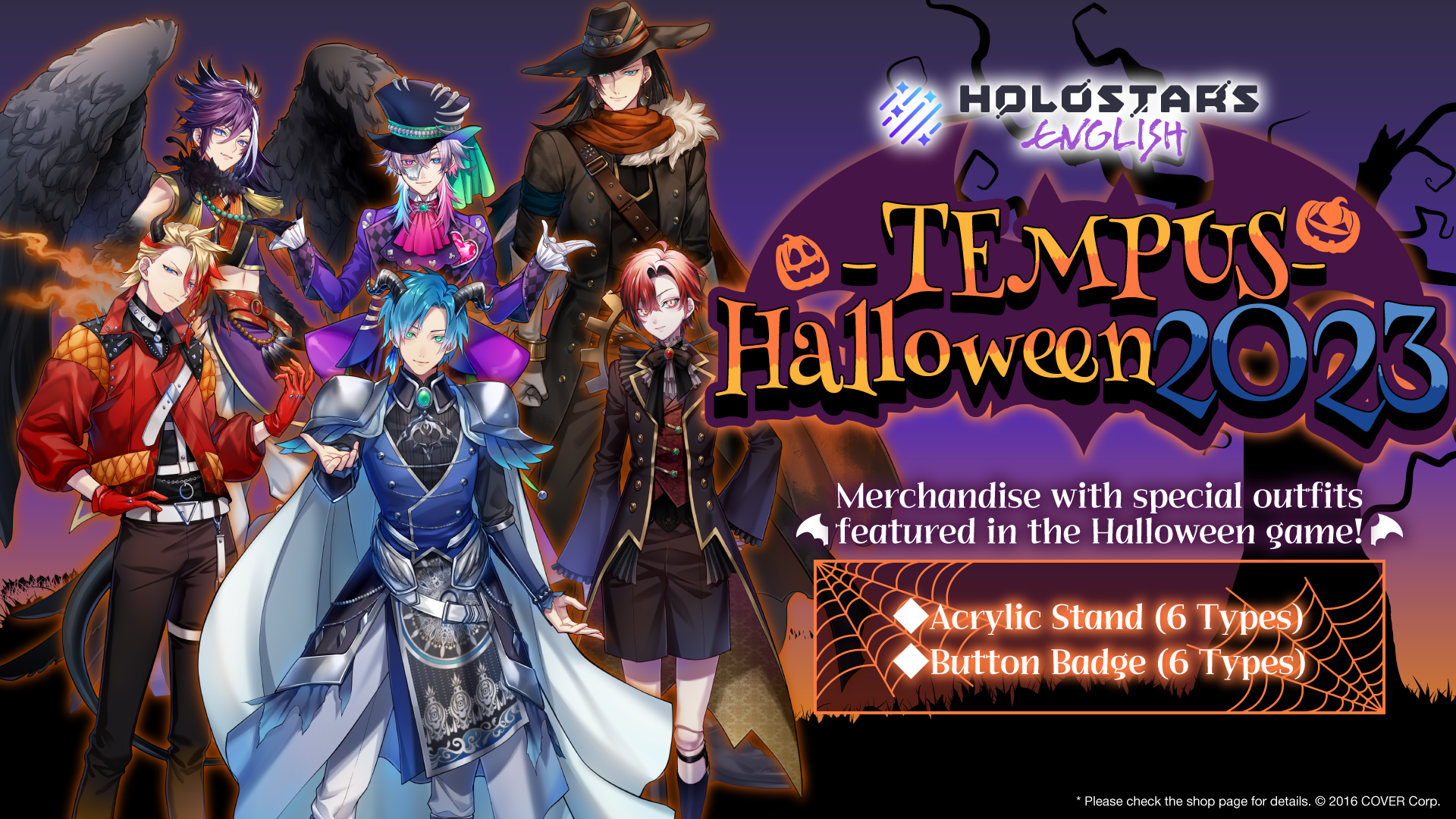 [Sales Period]
Starts on October 31st, 2023 from 11:00 AM JST
[URL]
https://shop.hololivepro.com/en/products/holostarsen_halloween2023
Acrylic Stand (6 Types)
Button Badge (6 Types)
Please enjoy the ever-expanding world of HOLOSTARS English -TEMPUS-.