2023.08.02

"Pre-World Championships Event! hololive Pokémon UNITE World Tournament!" to Be Held on August 10th, 2023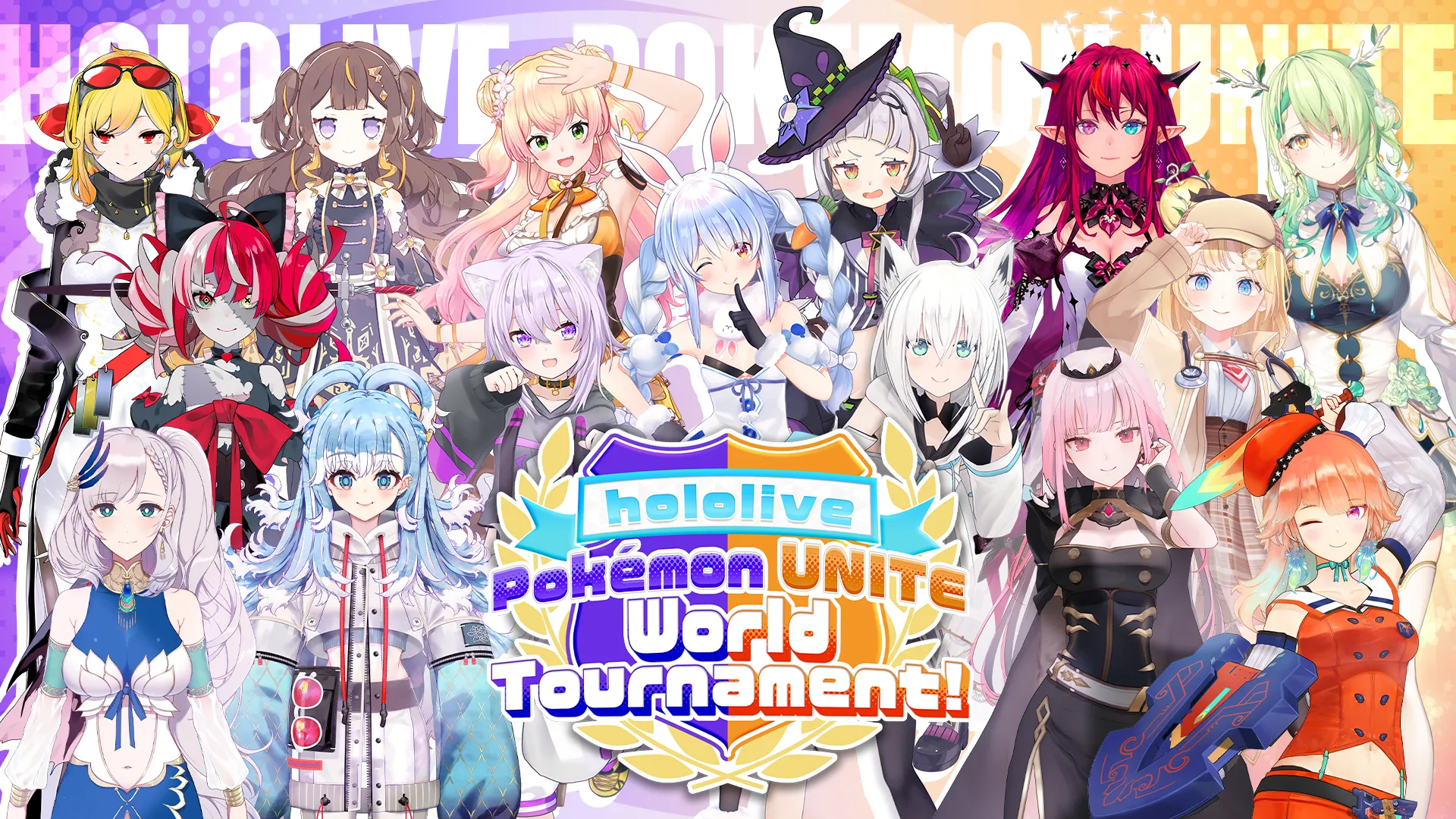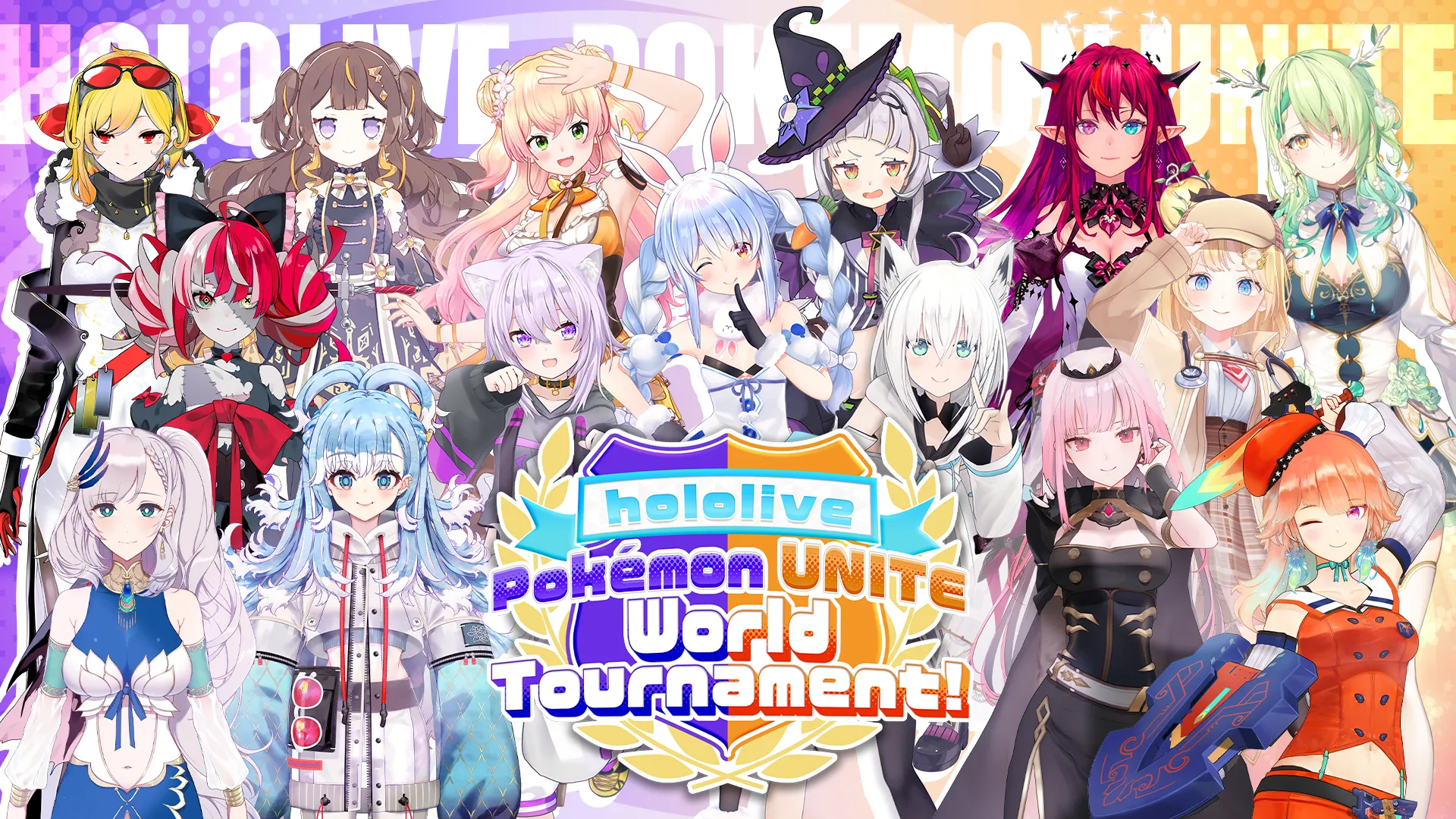 "hololive Pokémon UNITE World Tournament!" is a promotional event for the "Pokémon UNITE" category of WCS 202, which will be held on August 11th~13th.
hololive, hololive English, and hololive Indonesia will participate in this international Pokémon UNITE tournament, and the winners will be awarded Pokémon UNITE WCS 2023 official uniforms, 2D trophies with Pokémon motifs, and plushies!
Event Overview
[Event Name]
"Pre-World Championships Event! hololive Pokémon UNITE World Tournament!"
[Date and Time]
12 PM, August 10th, 2023 (JST)
[Streaming Channels]
Individual YouTube channels of participants
[Participants]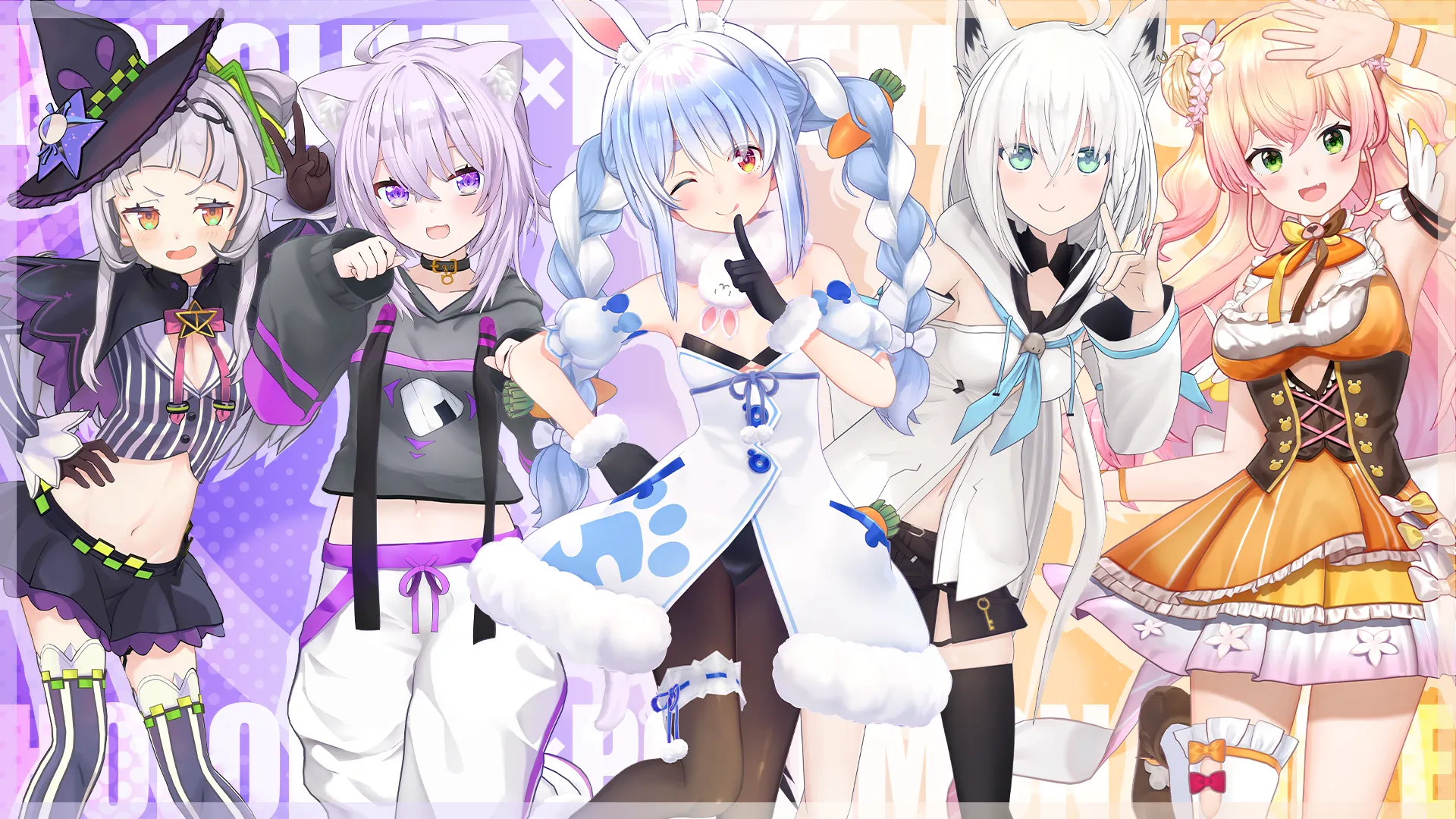 "hololive"
Shirakami Fubuki
Murasaki Shion
Nekomata Okayu
Usada Pekora
Momosuzu Nene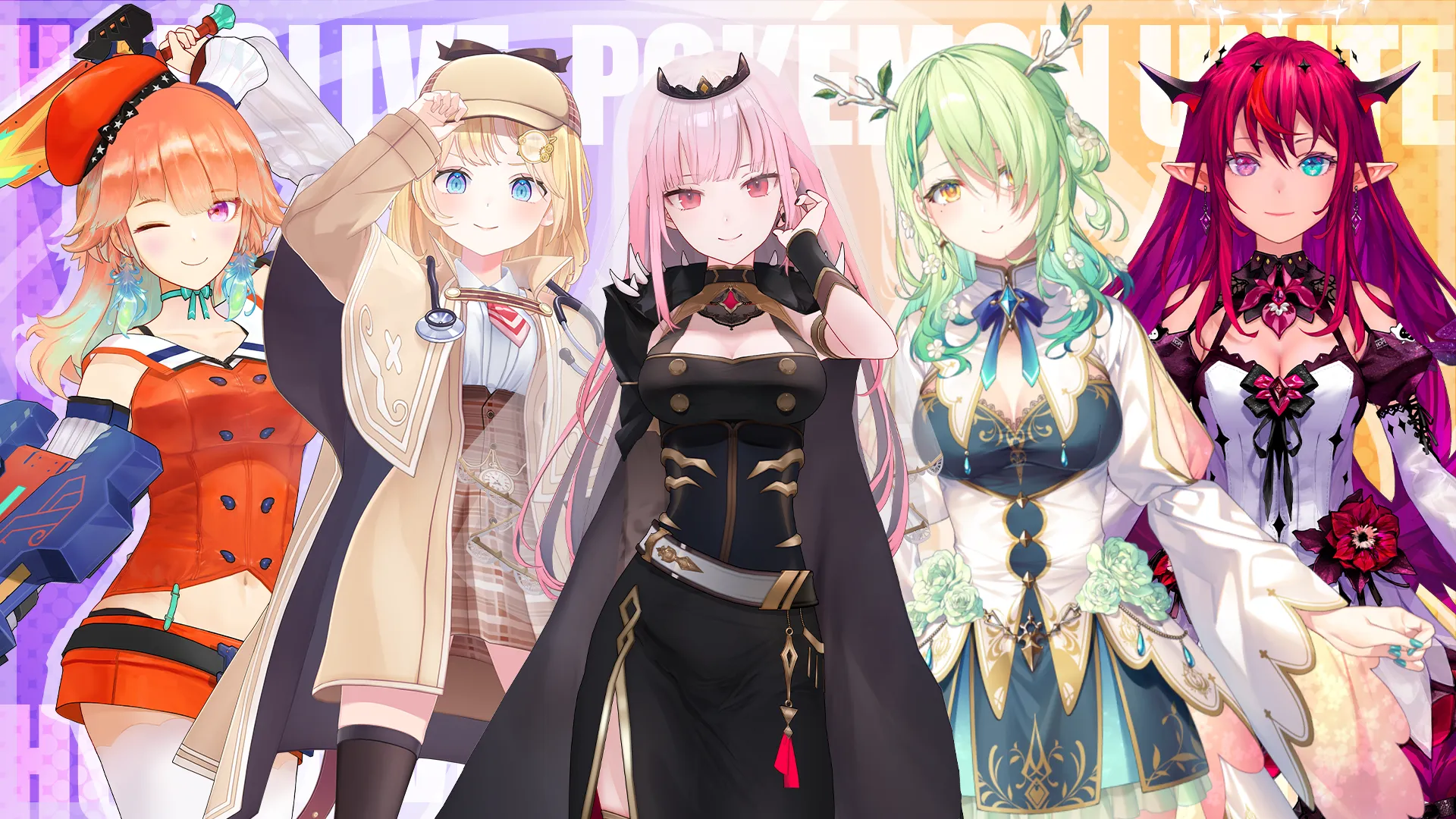 "hololive English"
Mori Calliope
Takanashi Kiara
Watson Amelia
IRyS
Ceres Fauna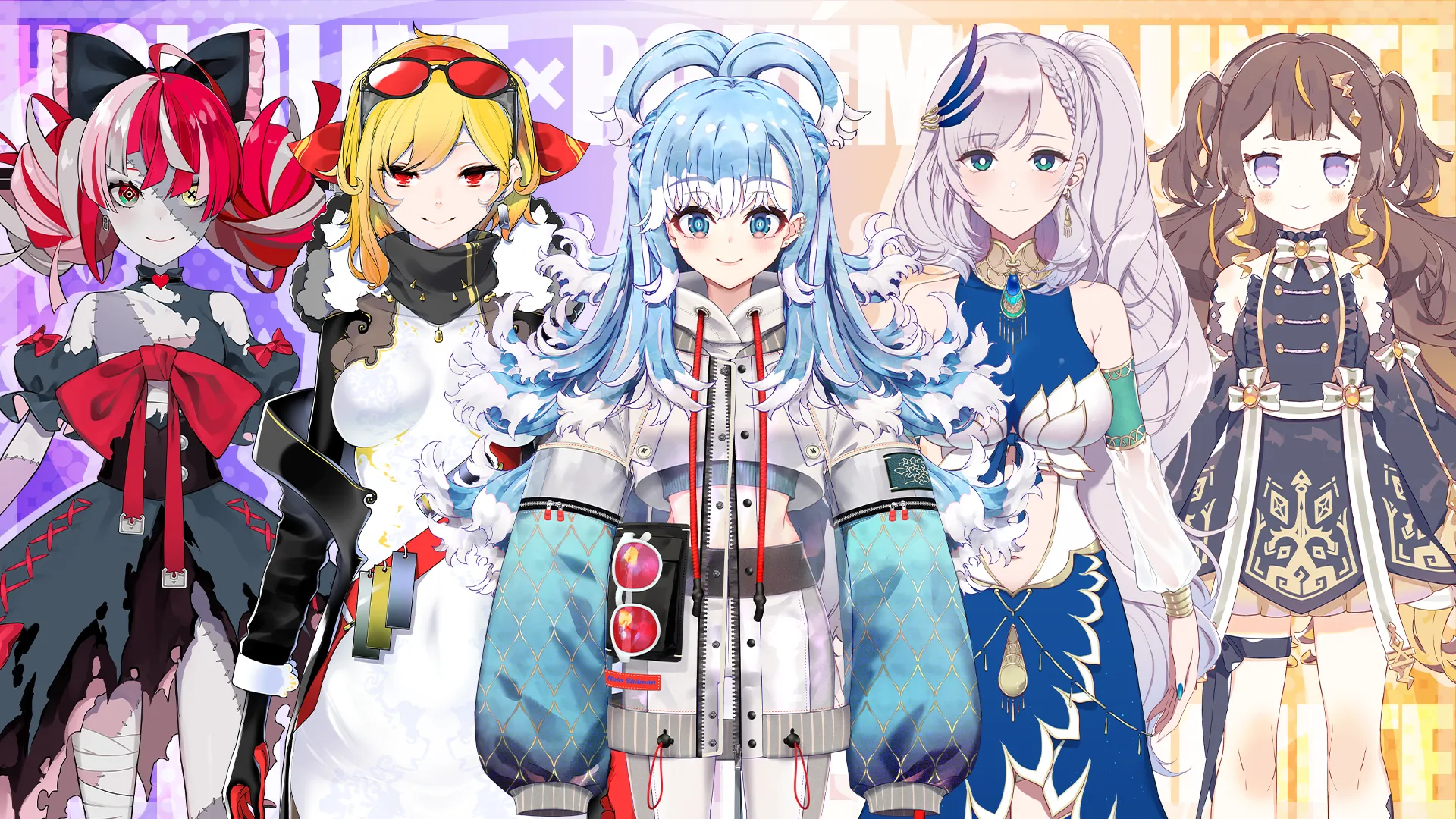 "hololive Indonesia"
Kureiji Ollie
Anya Melfissa
Pavolia Reine
Kaela Kovalskia
Kobo Kanaeru
MC
A-chan
About Pokémon UNITE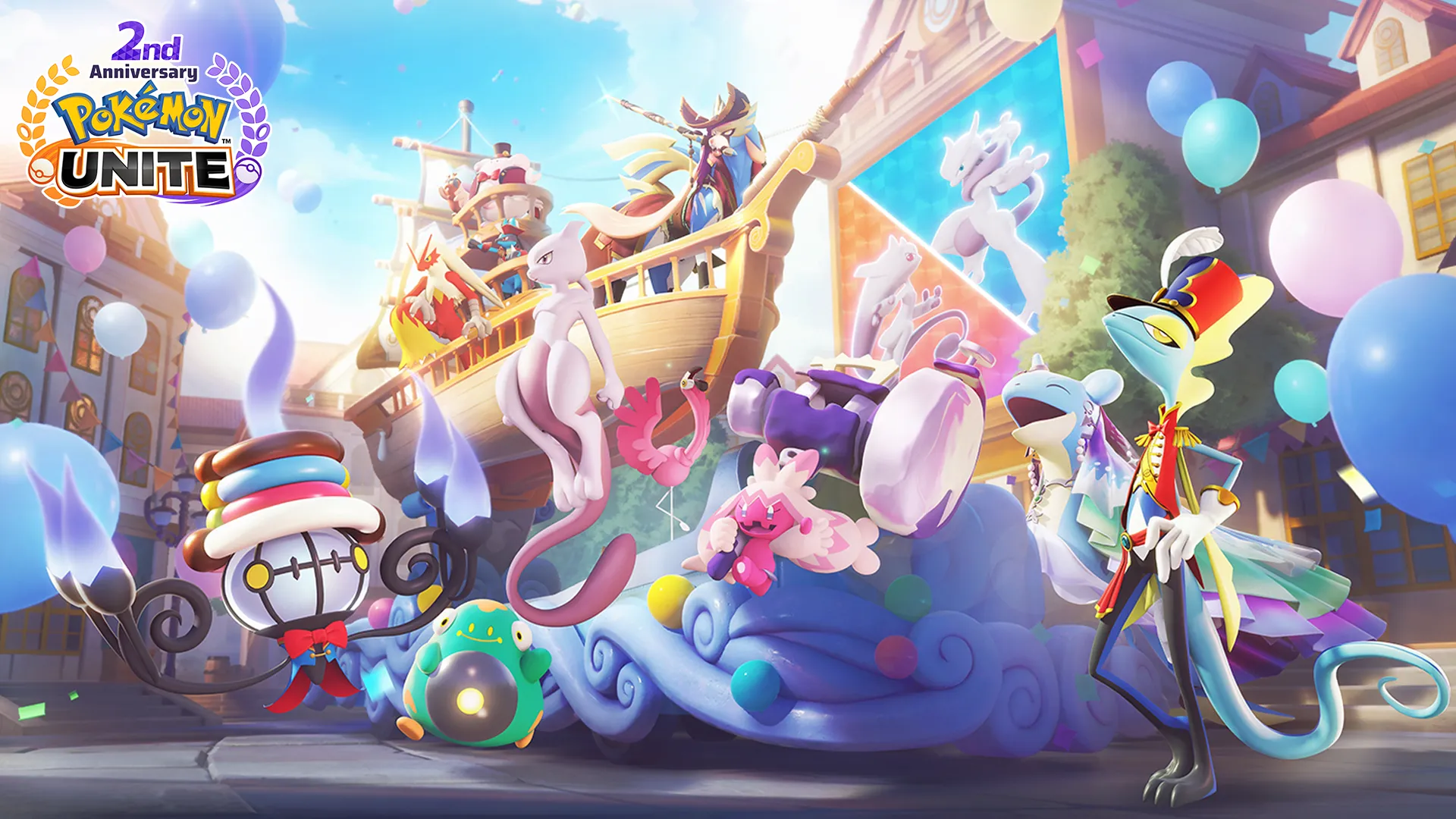 Pokémon Unite is a free-to-play (contains in-app purchases), multiplayer online battle arena video game where you aim to score more than your opponent within a time limit.
Pokémon Unite is available on both Nintendo Switch and smartphones, and you can battle with your peers with the device of your choice via cross-platform gameplay.
What's more, July 21st marks the 2nd anniversary of Pokémon Unite!
​
We have many exciting anniversary events up on our sleeves, including the new playable Pokémon "Mewtwo", "Free 100 Pulls! Prize Machine Chance!", and the new battle mode "Panic Parade"!
App Store : https://apps.apple.com/app/id1512321575
Google Play : https://play.google.com/store/apps/details?id=jp.pokemon.pokemonunite
​​* You must be connected to the internet to play "Pokémon UNITE".
* You do not need to join Nintendo Switch Online membership in order to play the Nintendo Switch version of the game.
About Pokémon World Championships 2023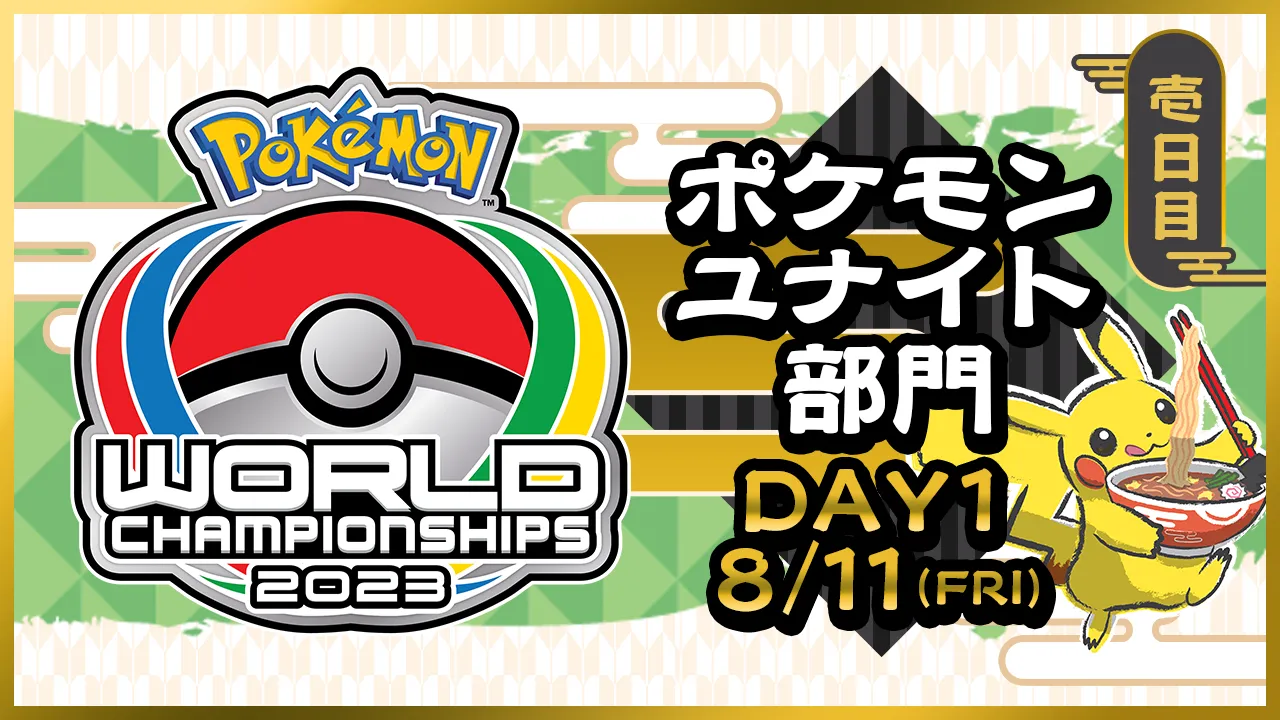 An annual tournament where all formidable players who have won the qualifiers from all over the world will challenge to be the very best with their favorite Pokémon!
This year's championship will be held in Japan, and it is the very first tournament to be held in Asia! Witness the fierce battle of trainers and their Pokémon from all over the world!
●Date August 11th-13th, 2023 (JST)
●Categories:
Video Game Championship
Trading Card Championship
Pokémon GO
Pokémon Unite
●Venue:
PACIFICO Yokohama
Exhibition Hall A, B, C, and D
1-chōme-1-1 Minatomirai, Nishi Ward, Yokohama, Kanagawa 220-0012, Japan